* By O'Neal Racing \\
Rampage is over for another year, another one bites the dust…quite literally in many cases. Yet again this year there was a lot of discussion around the safety of the event. With our own James Doerfling back from a summer of being side-lined by injury, just being selected to ride in this prestigious event was a huge achievement in itself.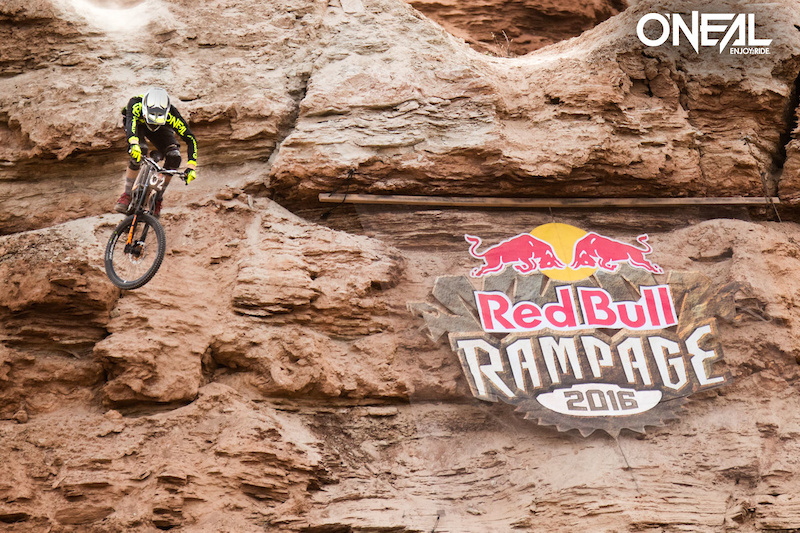 At the beginning of the season I had a pretty bad crash which resulted in a broken arm. This was one of the worst injuries I've had in a long time so it was hard one to come back from and get 100% before Rampage. Mentally coming into Rampage was a little nerve-racking also with only really having one solid month of riding in beforehand. Despite this I was feeling good on the bike.- James Doerfling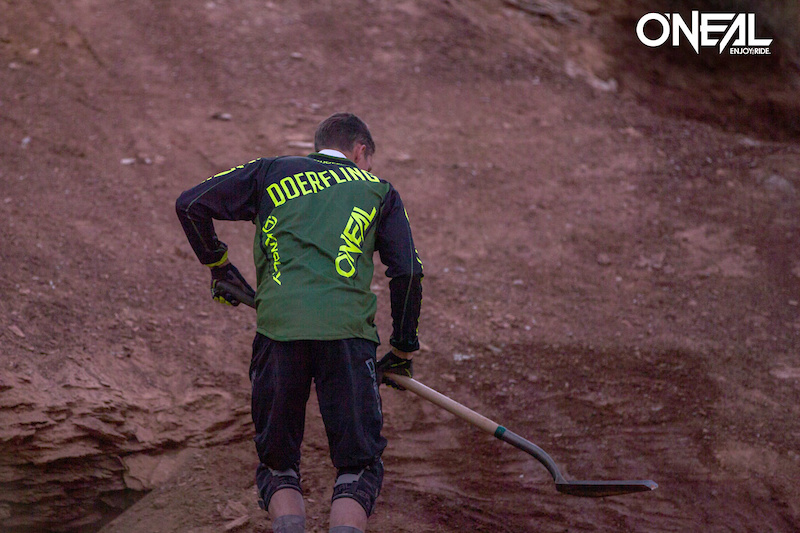 We'll leave you all to make up your own minds on the safety concerns and potential future of the event, but one thing's for sure, watching James and his crew, along with all the other guys on the mountain for those few days, we have nothing but the utmost respect for each and every one of them.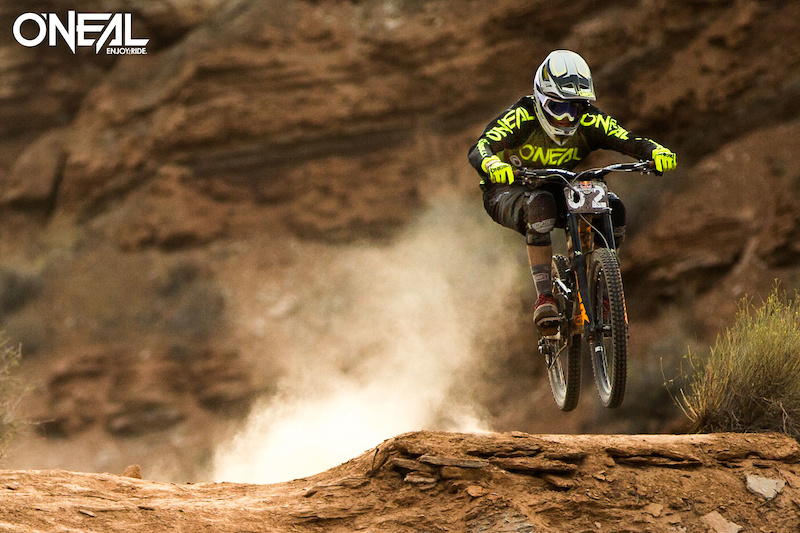 Just as you think there's nowhere for the sport to go then, bang, from nowhere we get yet more progression, building on a seemingly unsurpassable level of skill. James and all the guys are pushing our sport to a level none of us thought we would ever see.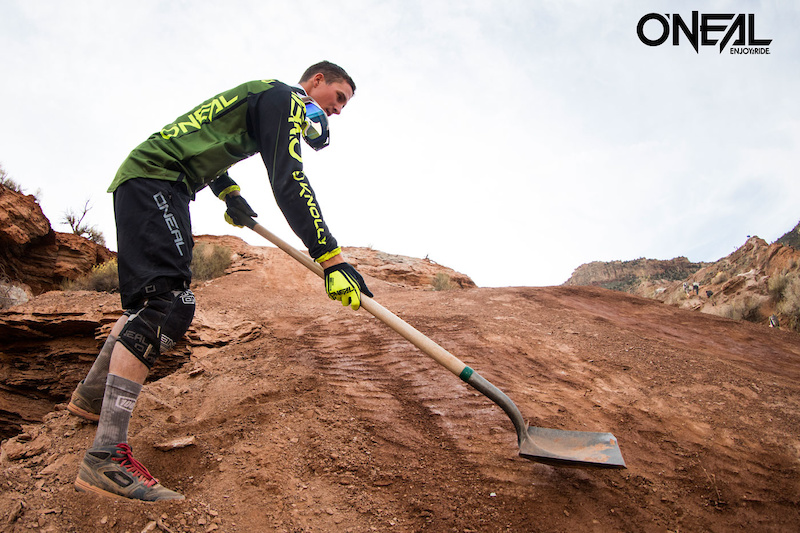 Regardless of where Rampage takes us in the future, what we see is the inspiration these guys give to all riders. Riders looking to progress and build on their own riding, whatever level they are at. Hitting that steeper shoot in the local woods, sending that bigger gap in park.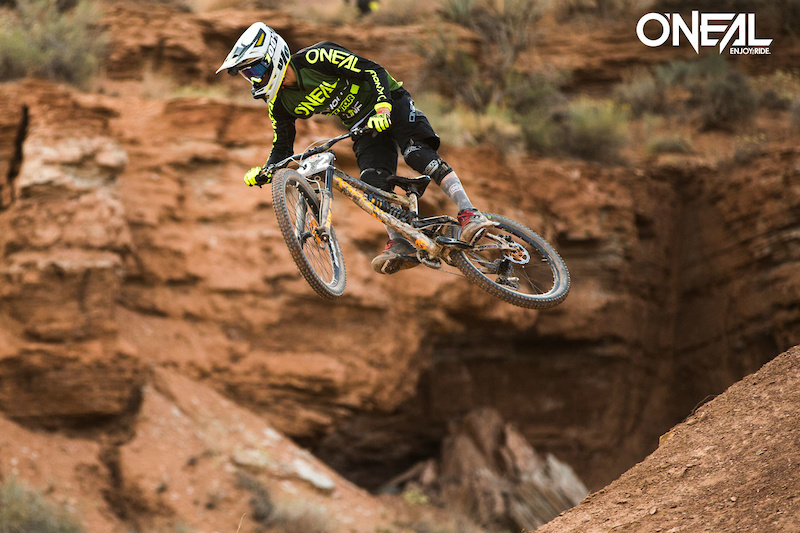 No matter what or where you're riding, keep pushing yourself and enjoy the ride!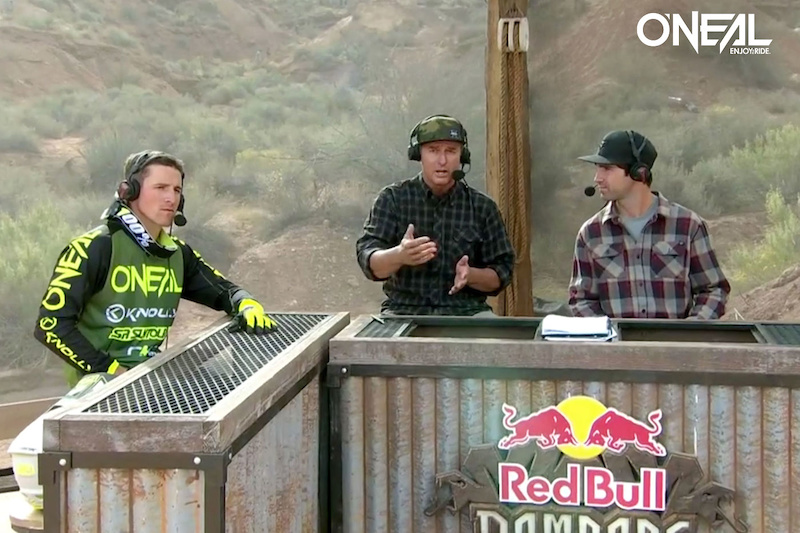 And now that Doerfling is back from injury, we've got some big plans for the coming month…as always…watch this space for more inspirational big mountain riding.

Really pumped to be home and healthy now after Rampage, I've got some really cool projects coming up here soon and just happy to get back into the mountains and do my thing! – James Doerfling
Be sure to head to the O'NEAL website for more videos and updates about James Doerfling: http://www.oneal.eu
Images by: Hoshi Yoshida