The Whistler Mountain Bike Park and GMC have joined forces to create something new and shiny for riders, the GMC Pump Track. Located at the mid-station of the Whistler Gondola in the Fitz Zone, the new feature is ride-able for any ability level and is perfect for a session with the crew, building your skills, or getting warmed up before hitting the trails.
Built by Adam Billinghurst and his team at Earth Odyssey, our newest venue will host two events this month: the Phat Kidz Pump Track Challenge on July 16th and the GMC Pump Track Challenge on July 23rd. There is more than pride on the line for the latter, as the winners of each the men's and women's fields will receive an invite to compete against the world's best at the Ultimate Pump Track Challenge presented by RockShox at Crankworx Whistler.
Although two brakes on your bike are required when riding the Bike Park, pump track bikes with only one brake can be used but download on the Whistler Village Gondola is mandatory.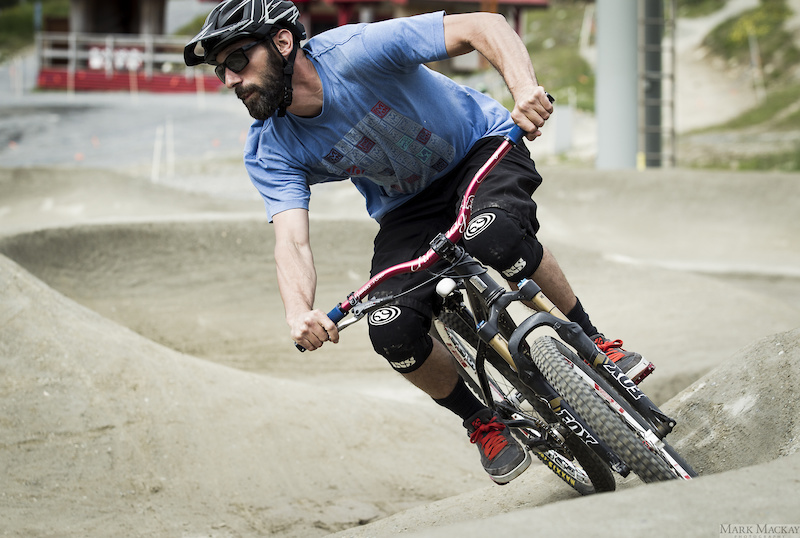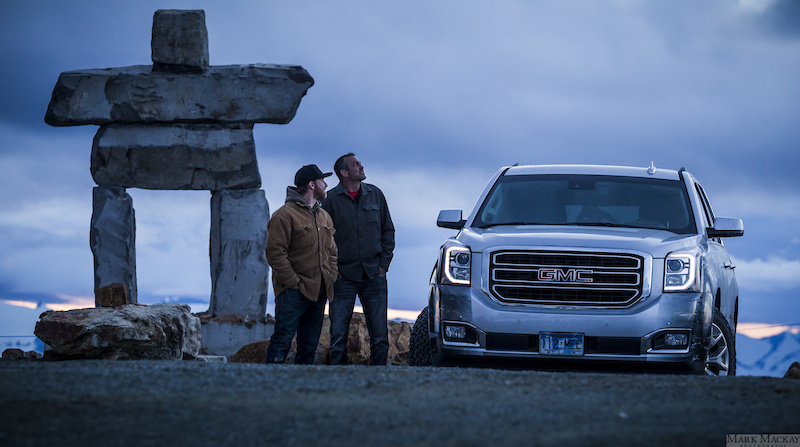 GMC Exterior Design Manager, and two-wheel enthusiast, Carl Zipfel came out for the build of the track and to provide his expertise along the way. Adam and Carl took a different kind of test ride once the bikes were put down for the day, taking one of Carl's works of art up to the Peak to celebrate the completion of the track.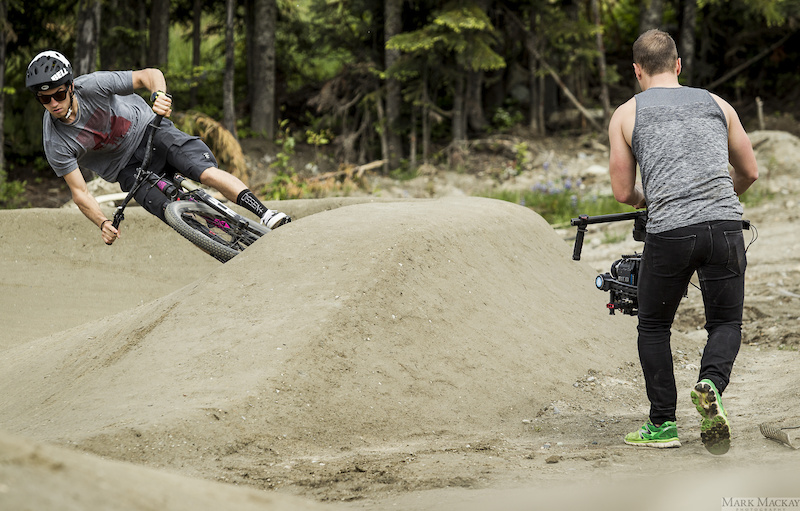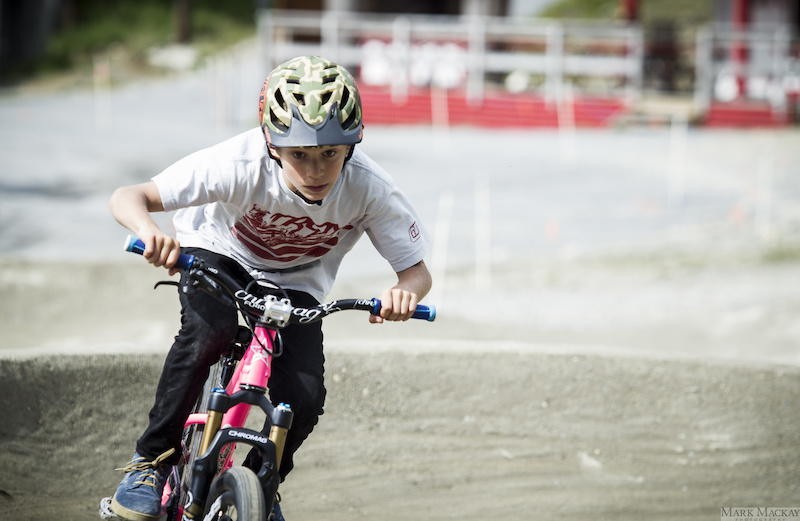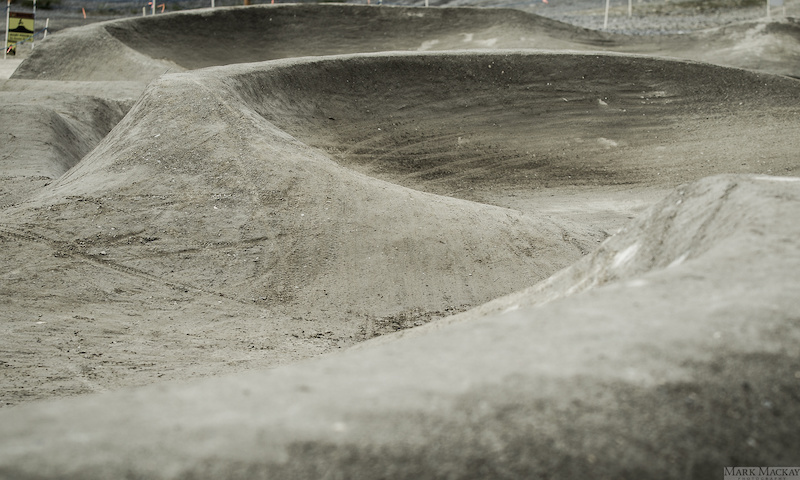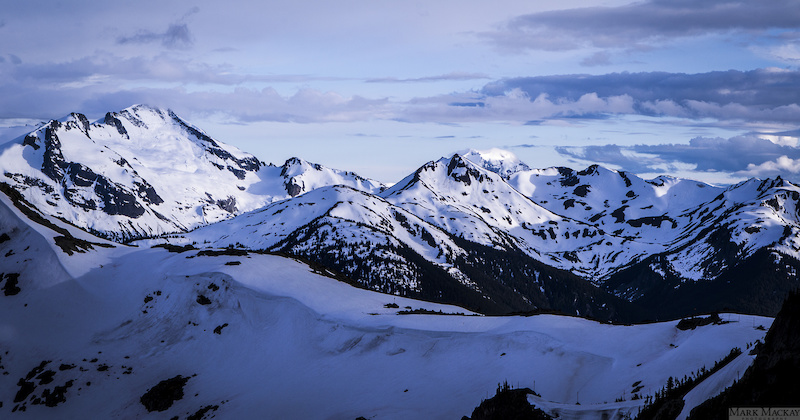 GMC PUMP TRACK IS NOW OPEN!
Video: Goldstein Productions \\ Photos: Mark Mackay Photography